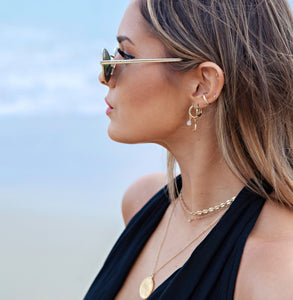 Choose Your Attitude
Shop CHOICE Now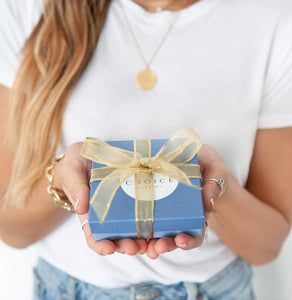 Give the Gift of CHOICE
Gift CHOICE NOW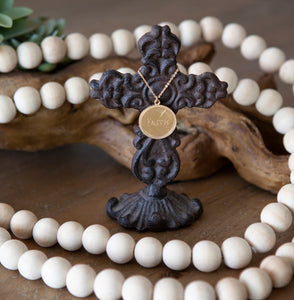 Let Your Faith Be Greater Than Your Fear
Faith CHOICE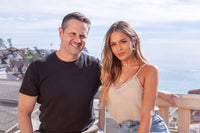 CHOICE is more than just jewelry.
Choice Jewelry has an important purpose and message.
For years, my Dad has given out handmade wooden coins that say "FAITH" on one side and "FEAR" on the other. He has given these to people as a reminder that every day they have a choice on how to live.
With every necklace purchase, we will give you a wooden coin of your own to pass on to someone you know who might need it.